VICTOR XL160 COCKPIT MOVE TO
MARHAM AVIATION HERITAGE CENTRE
27 April saw Victor XL160 move from the Norfolk & Suffolk Avuiation Museum at Flixton, Suffolk to undergo a deep restoration after 24 years out in the cold. These pics were taken later on May 6 2018 as she continued drying out while the Canberra and Valiant flight deck projects were also worked on.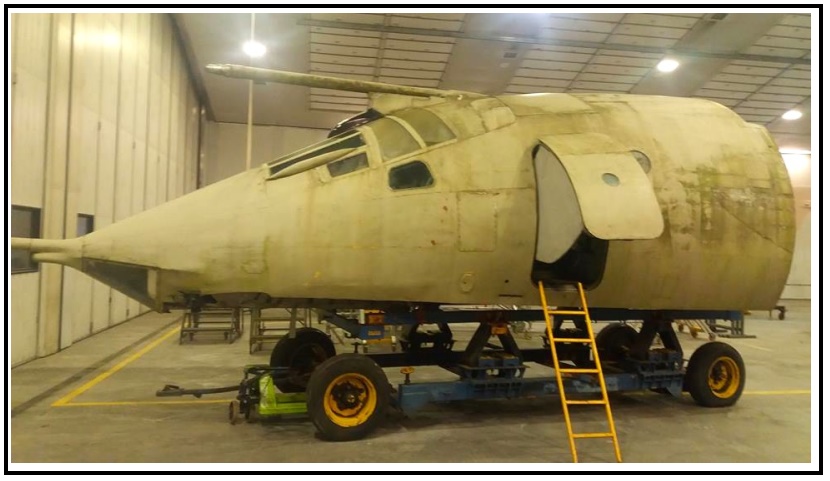 MAHC REPORTED ON THEIR FACEBOOK SITE:
Victor XL160, in temporary cover out of the weather, thanks to SERCO at RAF Marham. Lot of work is needed to make her look good again, but we have some really enthusiastic volunteers on our aircraft team. Work is ongoing with the Valiant and Canberra Cockpits at the moment, we think we will let the Victor dry out a bit before getting stuck in.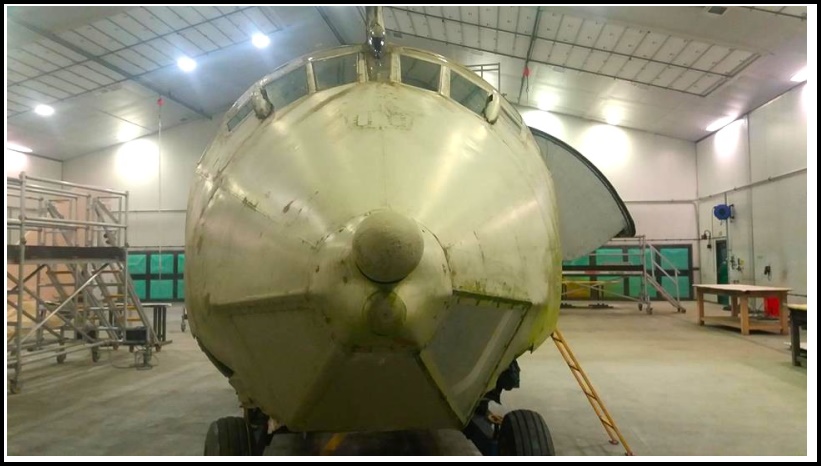 ONE VISITOR MADE SOME WELCOME COMMENTS AS FOLLOWS:
JJ Adams My father flew her.
Marham Aviation Heritage Centre – Come along and share your story. It all adds to the experience for those that visit and keeps our history alive.
JJ Adams Marham Aviation Heritage Centre – I wish I could but we all live in Bavaria near oberammergau. We used to live in Chappel Rise, and 34 Ladywood Road.
Marham Aviation Heritage Centre – Ah a little far away lol. If you would like will see if can send you some stuff especially if can give Fathers details.
JJ Adams Dad still has his log books, and I can look into copying them to send to you which could help out with the history of each Victor – Daddy flew all of them. He was on 214 Sqn, and 57 Sqn. My brothers godfather was the boss of 55 Sqn. He have long and deep connections with Marham and the Victors. My brother was born and went to school at Ely, I went to school at Swaffham, and Daddy flew the Victors when they were both bombers and tankers.
Marham Aviation Heritage Centre – JJ Adams that's fantastic…it sounds like you have a whole wealth of history there…in all likelihood we may have some pictures for you…thank you for getting in touch and hopefully we can share some info.
JJ Adams Marham Aviation Heritage Centre – absolutely.
Victor Assoc Brilliant post JJ, to have flown them all in addition is quite a feat, any memories of Victors including XL160 will be greatly appreciated by MAHC and the Victor Association.After 24 years a good drying out period will be needed, she will appreciate it I'm sure!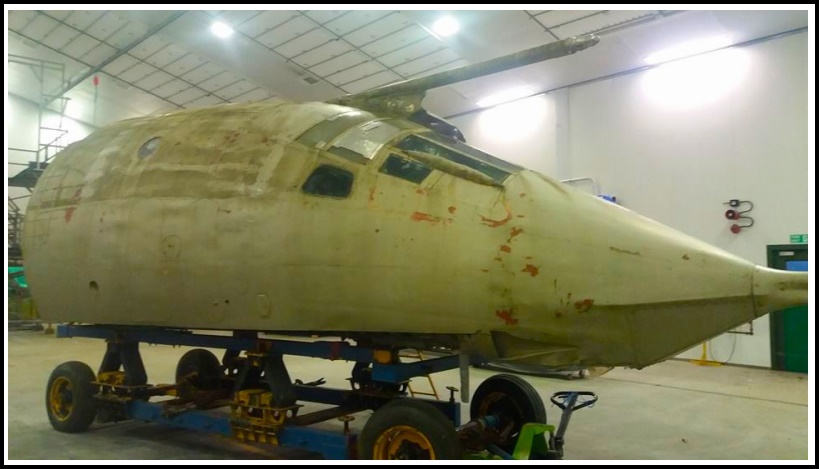 More updates later…
(Pics: Marham Aviation Heritage Centre)